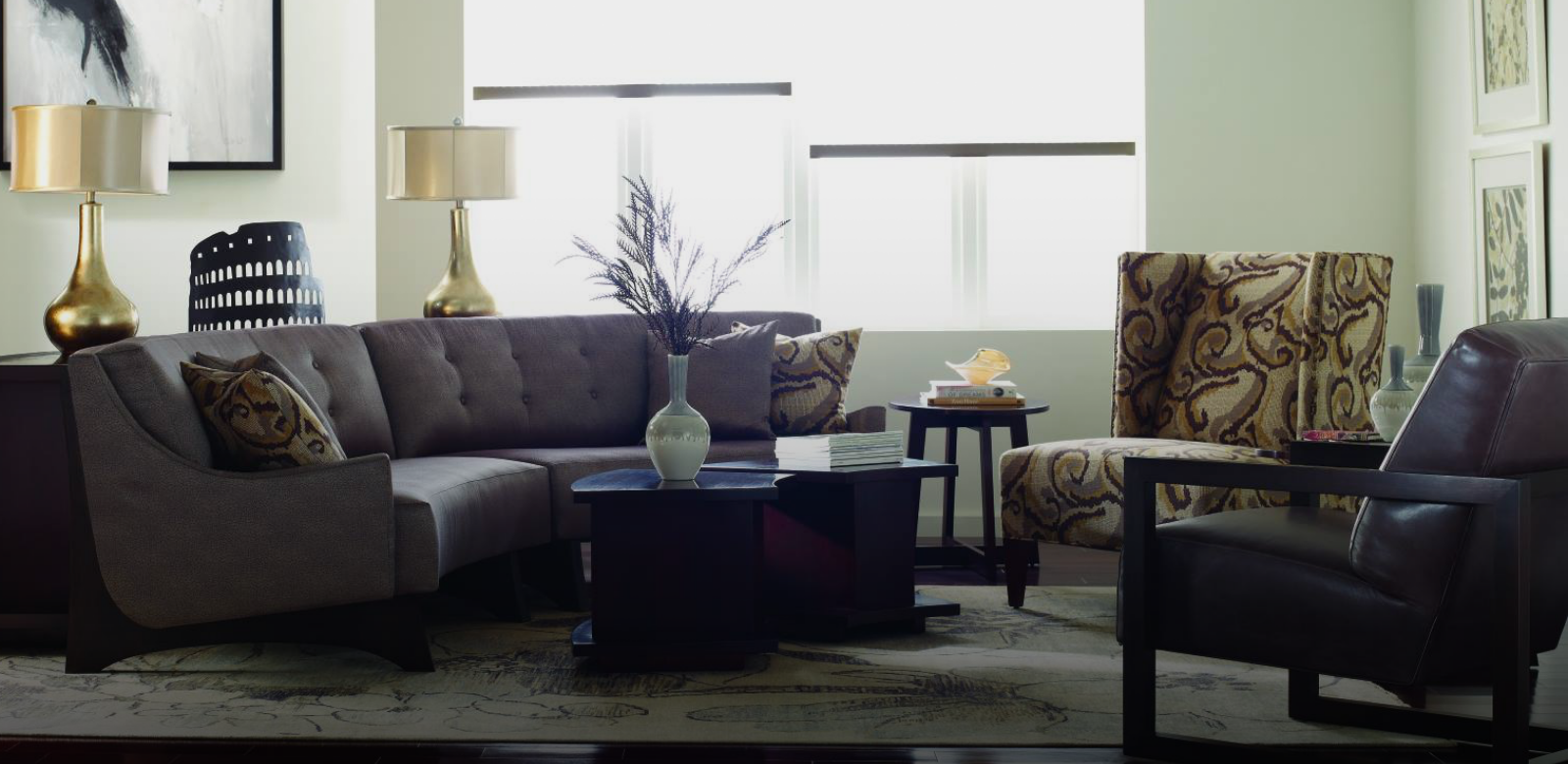 Full 1
CREATE A SHOWSTOPPER
DESIGNED BY PROFESSIONALS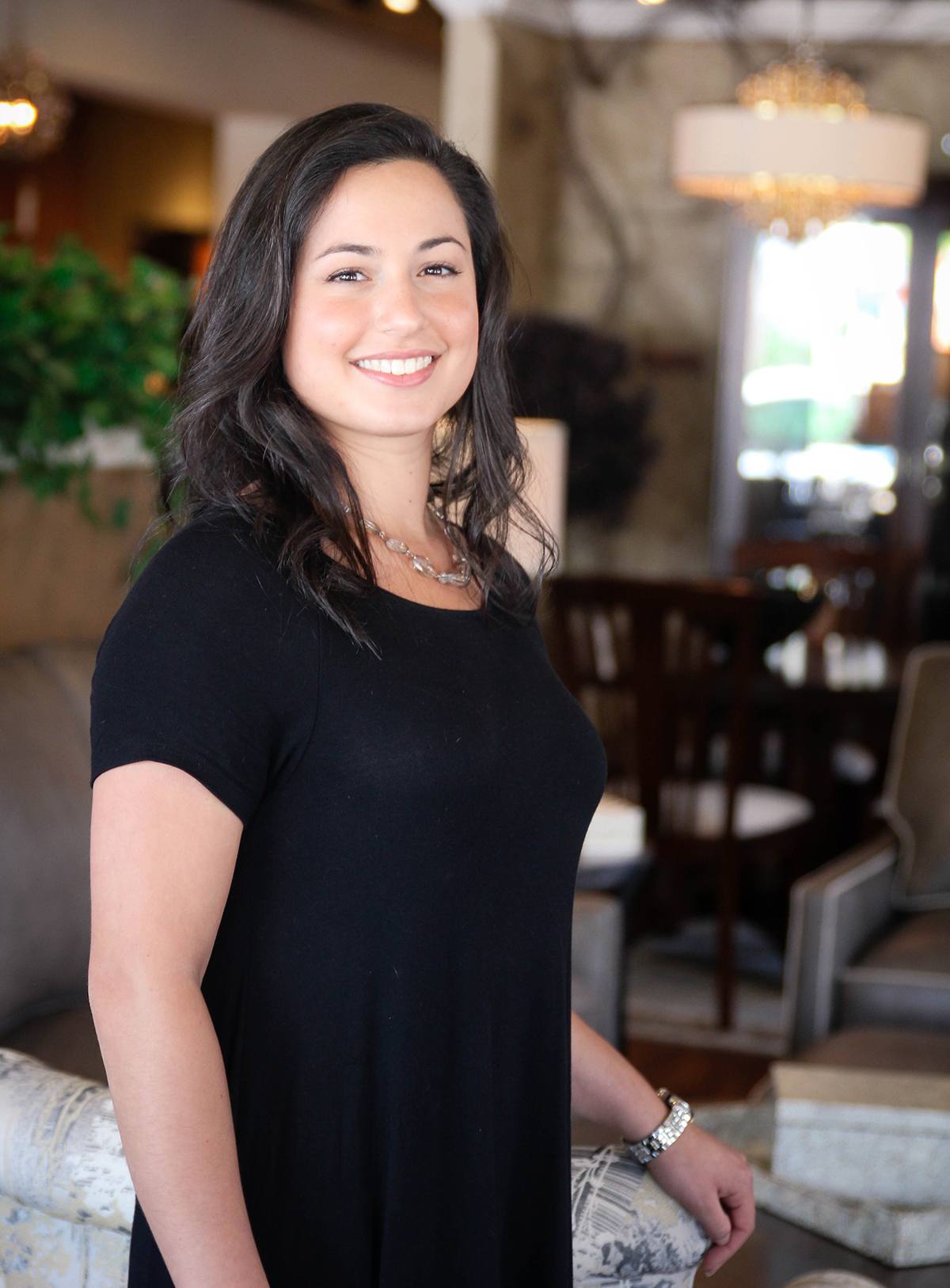 Lia Melder
---
INTERIOR DESIGNER
Lia Melder, an interior designer for Reid's Fine Furnishings, possesses expertise for interior design that stems from her keen observation of every detail in a room. Understanding that lighting, layout, and colors all play a key role in the design, Lia knows how to utilize these elements to bring her customer's goals to life.
"People have a vision of what they want their home to look like, but don't always know how to make that vision a reality. A designer can help bridge that gap and bring their ideas to life," Lia shares.
Prompted by a lifelong passion for design, Lia developed a knack for identifying the details that create a fully-realized living space, motivating her to earn a degree in Fashion Merchandising and Interiors from Liberty University. Her initiative and enthusiasm compelled her to take a leadership role in the University's student chapter of the Interior Design Society.
Customers who enjoy hand-crafted wood furniture will appreciate Lia's passion for quality case goods and her familiarity with Stickley Furniture. Additionally, she has extensive knowledge of textile classifications and understands how a variety of natural and synthetic fibers can transform an interior space. Lia's input is ideal for anyone looking to capture a classic, yet modern look for their home or office.
"She has a different way of looking at things," said Andrea Waide, owner of Reid's. "We have a lot of design capability and it's great to be creative with all of it."
To meet with Lia, give her a call at (434) 238-5675 or book an appointment.