Stressless Emily Power Sectional
Stressless® Emily brings you sleek lines with a modern look. The contemporary design and soft, enveloping cushions are an invitation to sit down and relax. All seat modules come with an adjustable headrest and either a fixed seat-back or motorized adjustable leg support. Choose between slim or wide armrests, with steel or wood details.
A Note on Delivery
Our service area includes delivery and interior design services in
more than 20 cities and counties. We have decades of experience
coordinating delivery, ensuring that every piece of our quality
furniture arrives to your home safe and sound.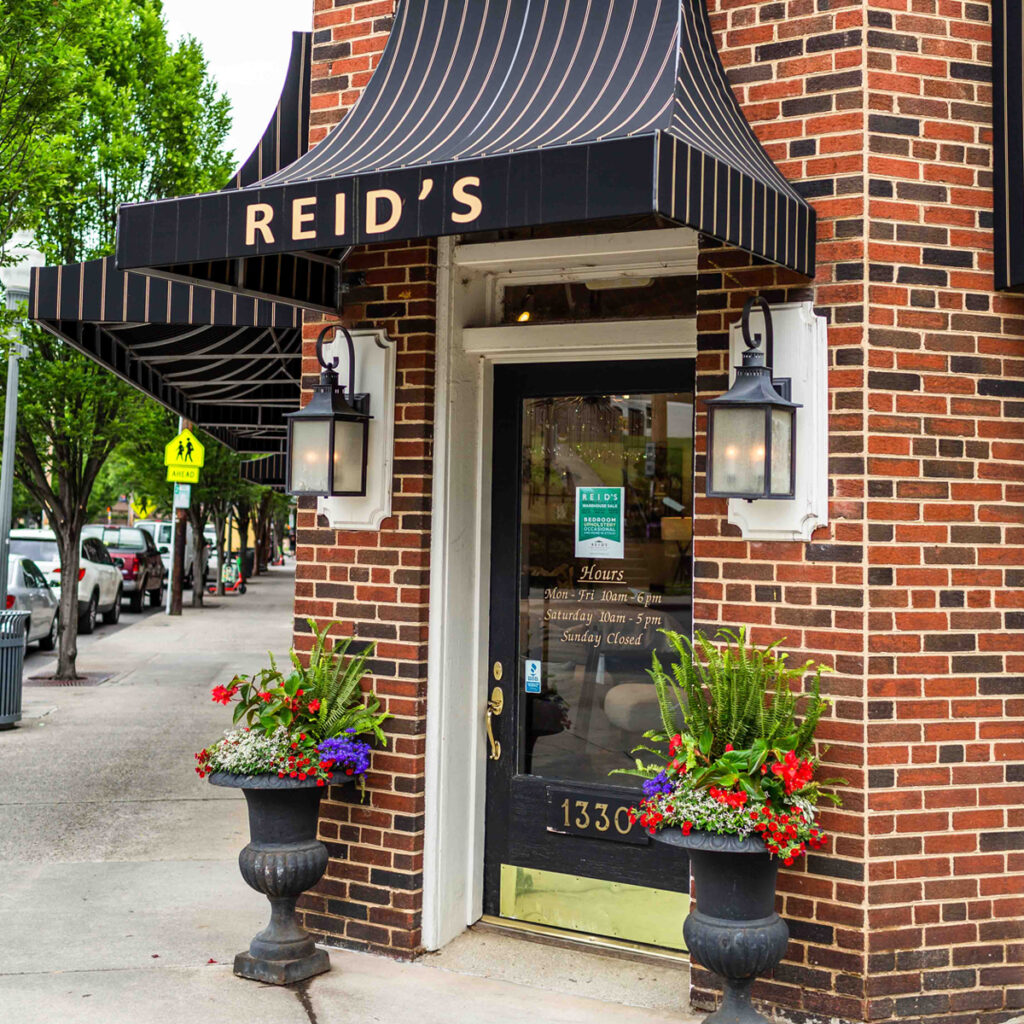 ---
Ready to Order?
Visit our Showroom to speak with a sales associate.
Need Assistance?
Get in touch for interior design services.
Do We Deliver?
View a map of our service and delivery area.