Stickley 2022 Collector Table
A brand-new Stickley design crafted of solid white oak, it's a fresh spin on Mission style, featuring a raised top that doubles its surface area, an adjustable shelf behind two doors, and striking inlays in the style of Harvey Ellis but drawn with a beautiful modern touch.
A Note on Delivery
Our service area includes delivery and interior design services in
more than 20 cities and counties. We have decades of experience
coordinating delivery, ensuring that every piece of our quality
furniture arrives to your home safe and sound.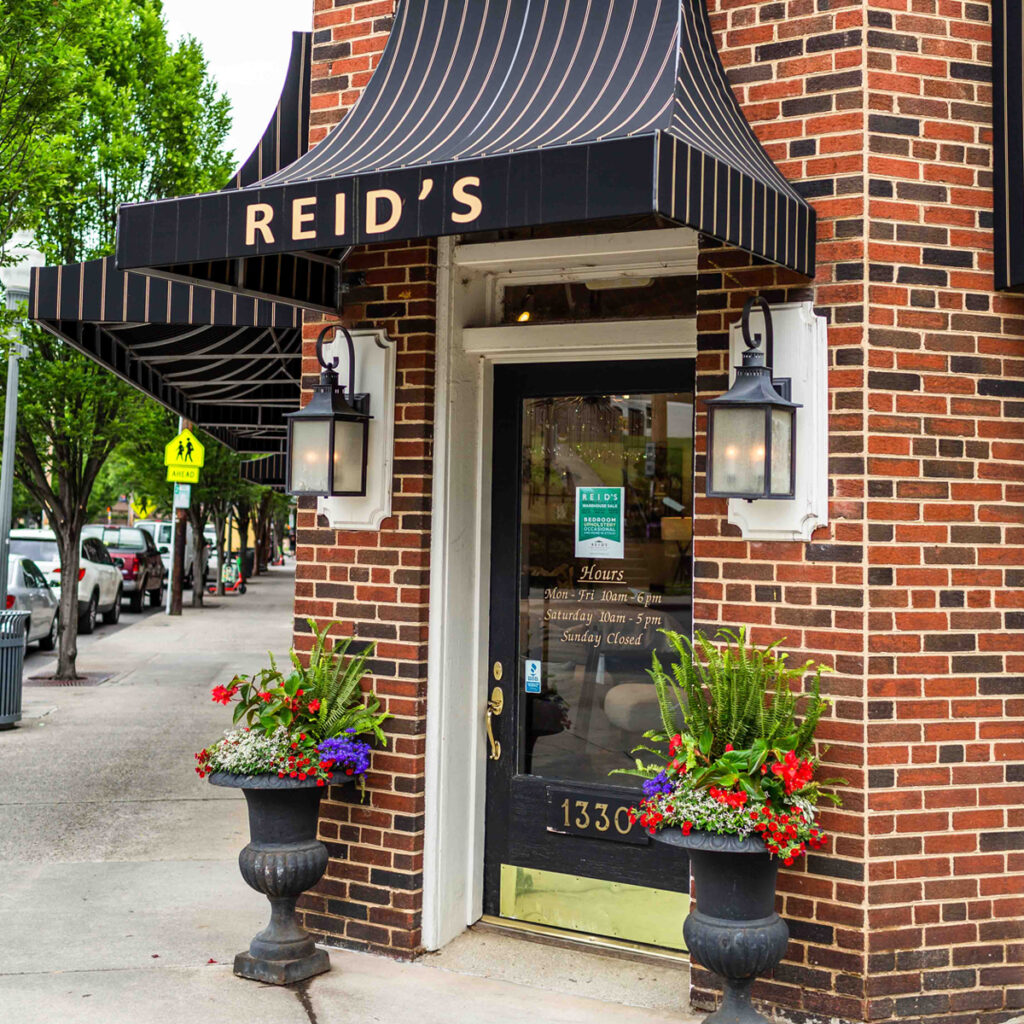 ---
Ready to Order?
Visit our Showroom to speak with a sales associate.
Need Assistance?
Get in touch for interior design services.
Do We Deliver?
View a map of our service and delivery area.