Stickley Fall Front Bookcase
The gentle arch of the front apron, the exaggerated overhang of the top, and the long, delicate inlays all demonstrate Ellis' complete mastery of proportion. All versions have modern updates that include an access opening for wiring, a hidden three-outlet power strip, and a drop-down desk that's at an ideal height for typing comfortably on a laptop.
A Note on Delivery
Our service area includes delivery and interior design services in
more than 20 cities and counties. We have decades of experience
coordinating delivery, ensuring that every piece of our quality
furniture arrives to your home safe and sound.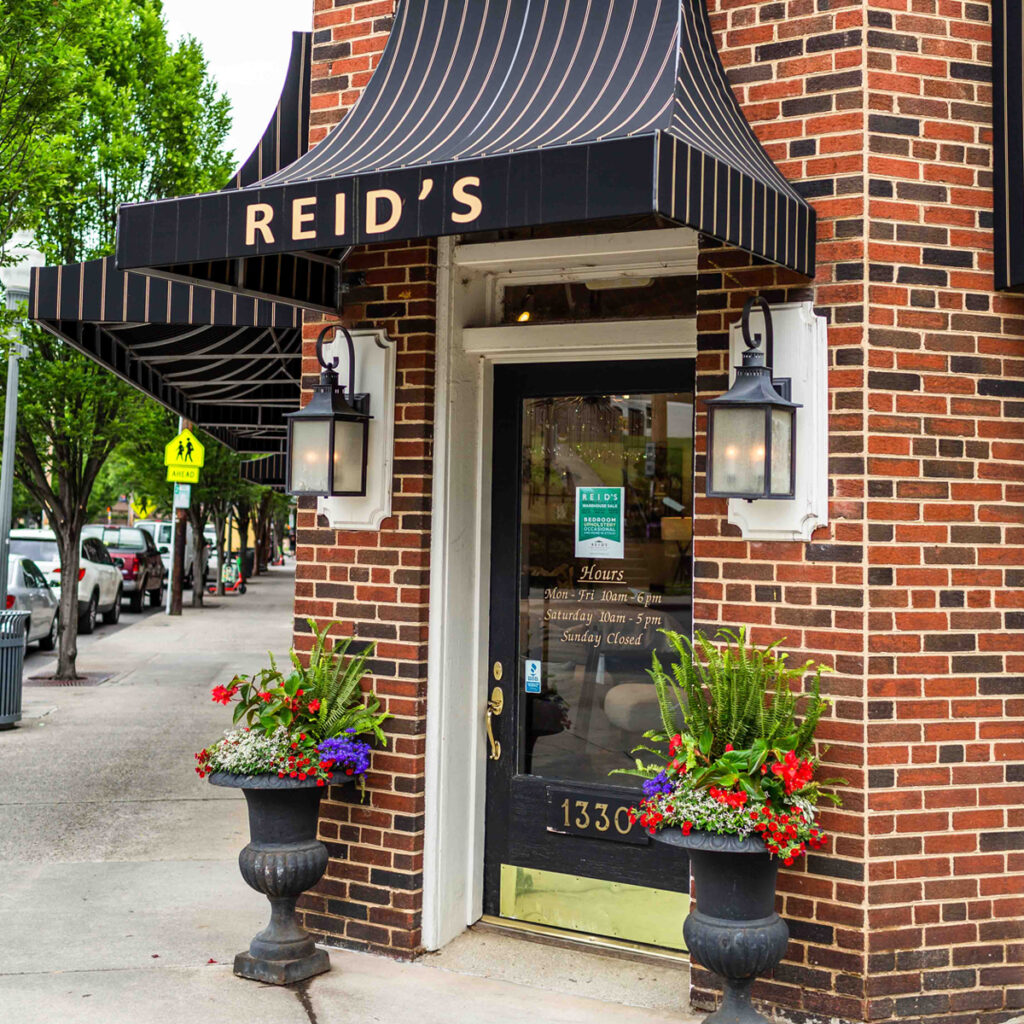 ---
Ready to Order?
Visit our Showroom to speak with a sales associate.
Need Assistance?
Get in touch for interior design services.
Do We Deliver?
View a map of our service and delivery area.