Stickley Walnut Grove Entertainment Console & Bookcases
The entertainment console is sculpted out of American black walnut and anchored with artfully shaped legs, this console has rounded corners and softened moldings. The bookcases are made with beautifully rounded walnut supports that hold three floating and one stationary shelf.
A Note on Delivery
Our service area includes delivery and interior design services in
more than 20 cities and counties. We have decades of experience
coordinating delivery, ensuring that every piece of our quality
furniture arrives to your home safe and sound.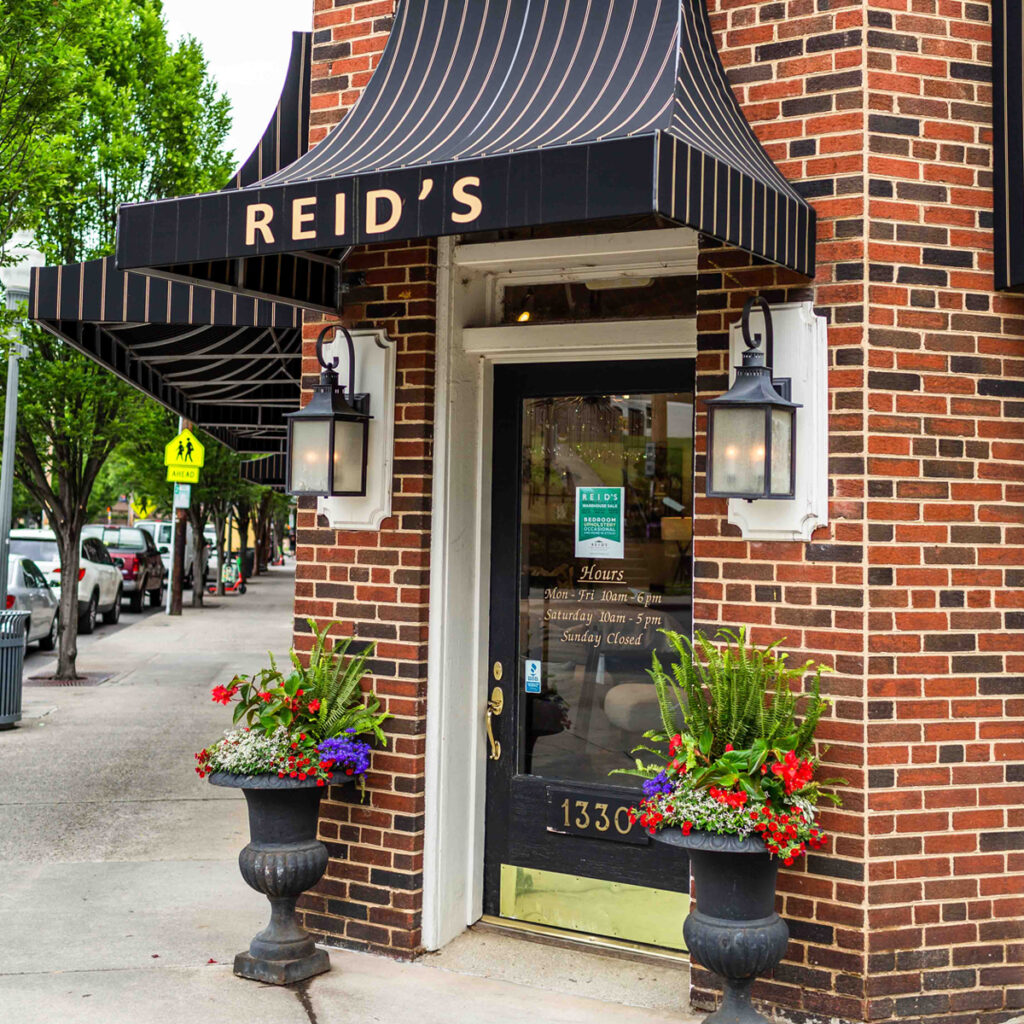 ---
Ready to Order?
Visit our Showroom to speak with a sales associate.
Need Assistance?
Get in touch for interior design services.
Do We Deliver?
View a map of our service and delivery area.