Stressless Magic Recliners
What makes this recliner so special, is the shape of the seat and back, which literally envelopes you and gives your body support in all the right places. Add to that its comfort zones and a thick pillow made from foam and fibers, and you have a recliner which provides the ultimate in relaxation.
A Note on Delivery
Our service area includes delivery and interior design services in
more than 20 cities and counties. We have decades of experience
coordinating delivery, ensuring that every piece of our quality
furniture arrives to your home safe and sound.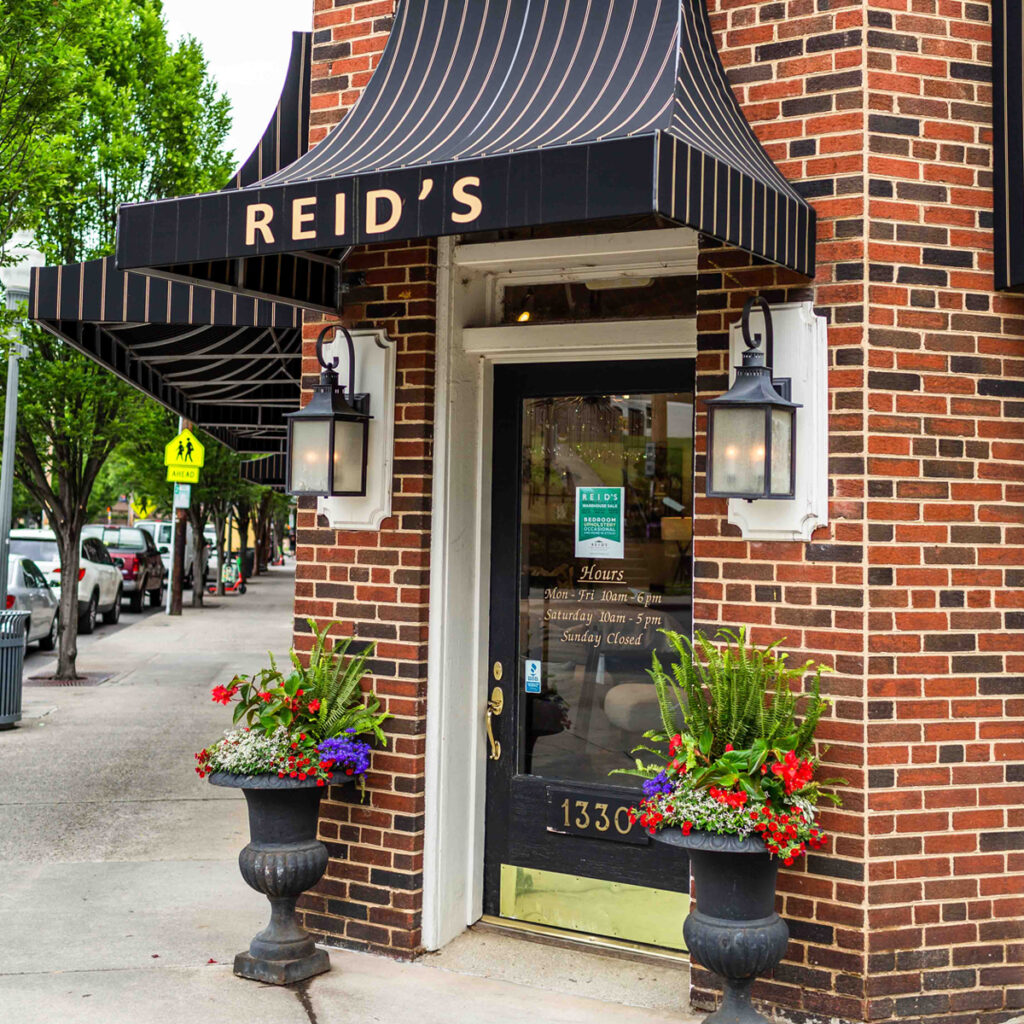 ---
Ready to Order?
Visit our Showroom to speak with a sales associate.
Need Assistance?
Get in touch for interior design services.
Do We Deliver?
View a map of our service and delivery area.