Copeland Glass Top Cocktail Table
Natural variations in solid wood and hand-applied finishes make each piece unique. Slight grain and finish irregularities as well as subtle differences in stain shades are signs that the furniture has been crafted from solid wood and are considered hallmarks of quality.
A Note on Delivery
Our service area includes delivery and interior design services in
more than 20 cities and counties. We have decades of experience
coordinating delivery, ensuring that every piece of our quality
furniture arrives to your home safe and sound.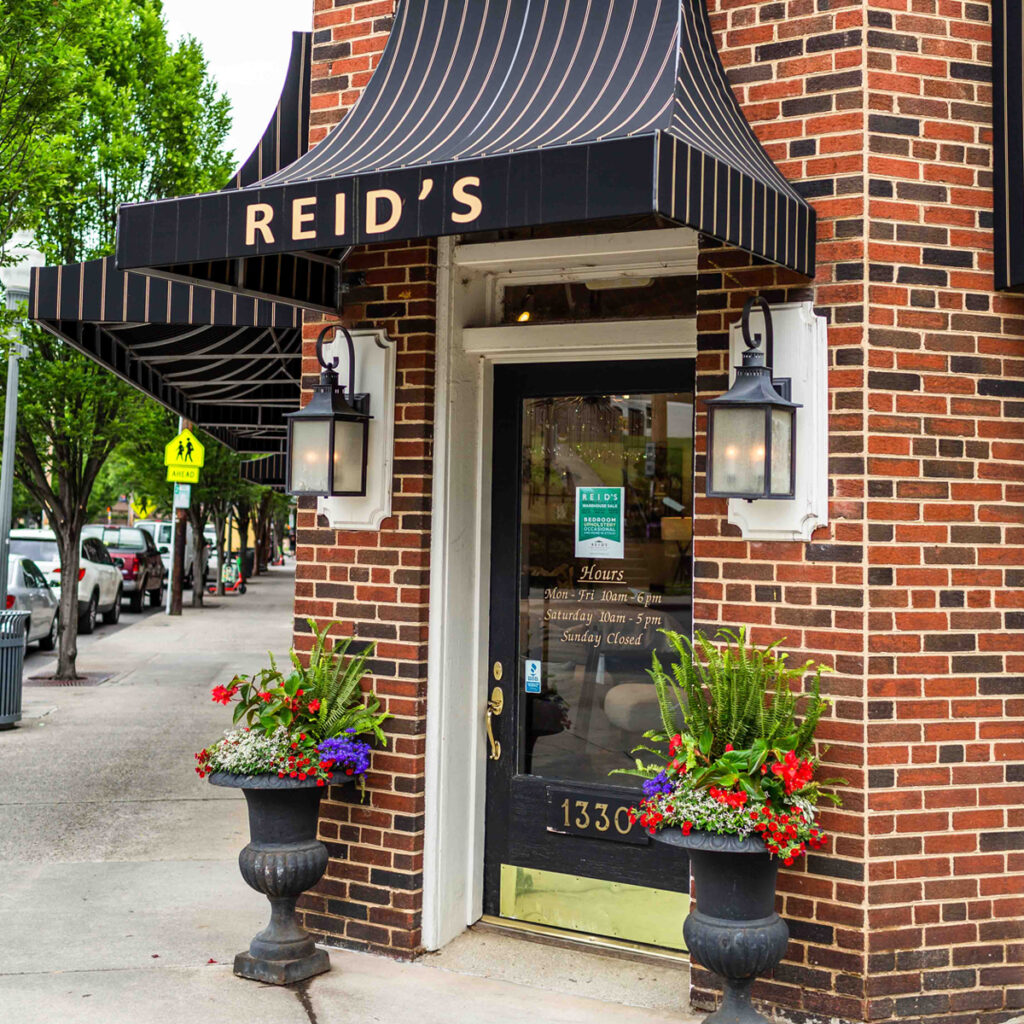 ---
Ready to Order?
Visit our Showroom to speak with a sales associate.
Need Assistance?
Get in touch for interior design services.
Do We Deliver?
View a map of our service and delivery area.