Stickley Martine Dining Table
The rectangular Martine Dining Table is beautifully shaped in solid cherry, with radiused edges and corners softening its look and feel. Rounded legs have a sweeping saber contour ending in cast metal feet, and the base features a center stretcher with half-lap joint. While the base is fixed, the top opens and expands from 84 to 104 inches with the insertion of one 20-inch leaf.
A Note on Delivery
Our service area includes delivery and interior design services in
more than 20 cities and counties. We have decades of experience
coordinating delivery, ensuring that every piece of our quality
furniture arrives to your home safe and sound.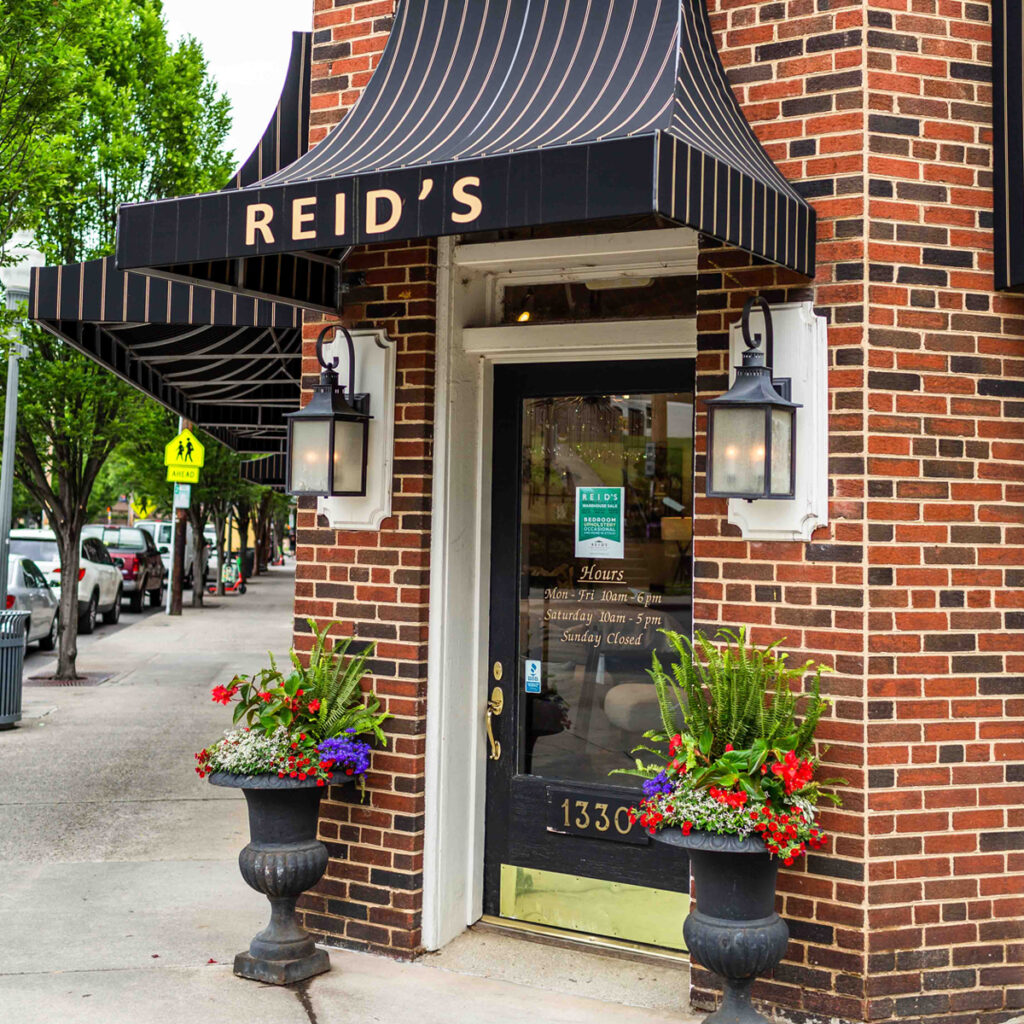 ---
Ready to Order?
Visit our Showroom to speak with a sales associate.
Need Assistance?
Get in touch for interior design services.
Do We Deliver?
View a map of our service and delivery area.