Stickley Walnut Grove Dining Table
Dynamic in stance, this table thoughtfully showcases the natural beauty of walnut grain. Its base is anchored by angled round leg posts that create a contoured silhouette and features discreet pull-out extensions to support two 18-inch leaves. The 74-inch table extends to 110 inches for larger gatherings.
A Note on Delivery
Our service area includes delivery and interior design services in
more than 20 cities and counties. We have decades of experience
coordinating delivery, ensuring that every piece of our quality
furniture arrives to your home safe and sound.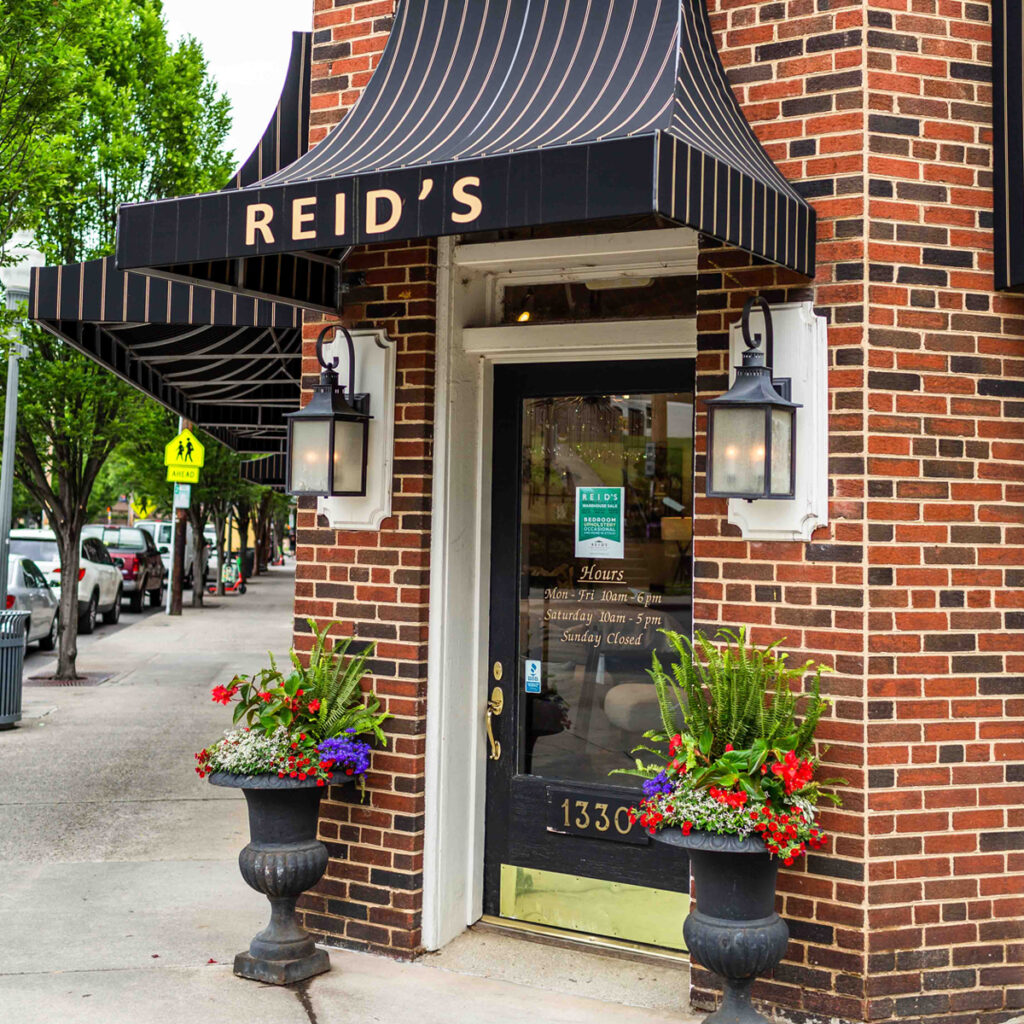 ---
Ready to Order?
Visit our Showroom to speak with a sales associate.
Need Assistance?
Get in touch for interior design services.
Do We Deliver?
View a map of our service and delivery area.