Stickley Mission 713 Dining Table and Cottage Chairs
This pedestal table acts as gracious host, generously accommodating two or three 15-inch aproned leaves for guests. The sturdy Cottage dining chairs owe their longevity to at least 32 carefully constructed joints. Each chair is a piece of timeless design and dependable comfort.
A Note on Delivery
Our service area includes delivery and interior design services in
more than 20 cities and counties. We have decades of experience
coordinating delivery, ensuring that every piece of our quality
furniture arrives to your home safe and sound.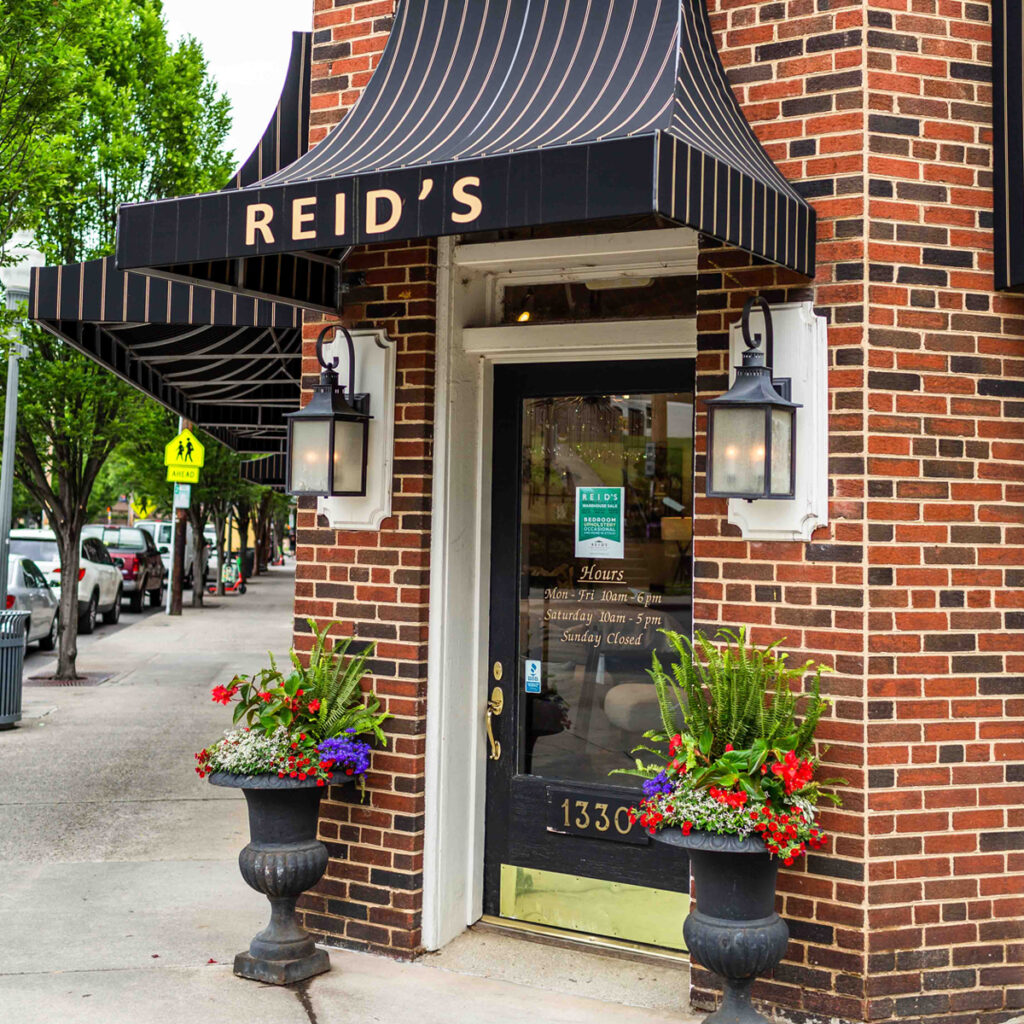 ---
Ready to Order?
Visit our Showroom to speak with a sales associate.
Need Assistance?
Get in touch for interior design services.
Do We Deliver?
View a map of our service and delivery area.