Stickley Park Slope Bed Frame
The Park Slope Bed shows how a mid-century modern influence lightens the Arts and Crafts style. Its wraparound headboard—a combination of reverse-tapered columns, square spindles, and a sculptural cap rail—embraces the occupant, and a raised cantilever base adds airy space all around.
A Note on Delivery
Our service area includes delivery and interior design services in
more than 20 cities and counties. We have decades of experience
coordinating delivery, ensuring that every piece of our quality
furniture arrives to your home safe and sound.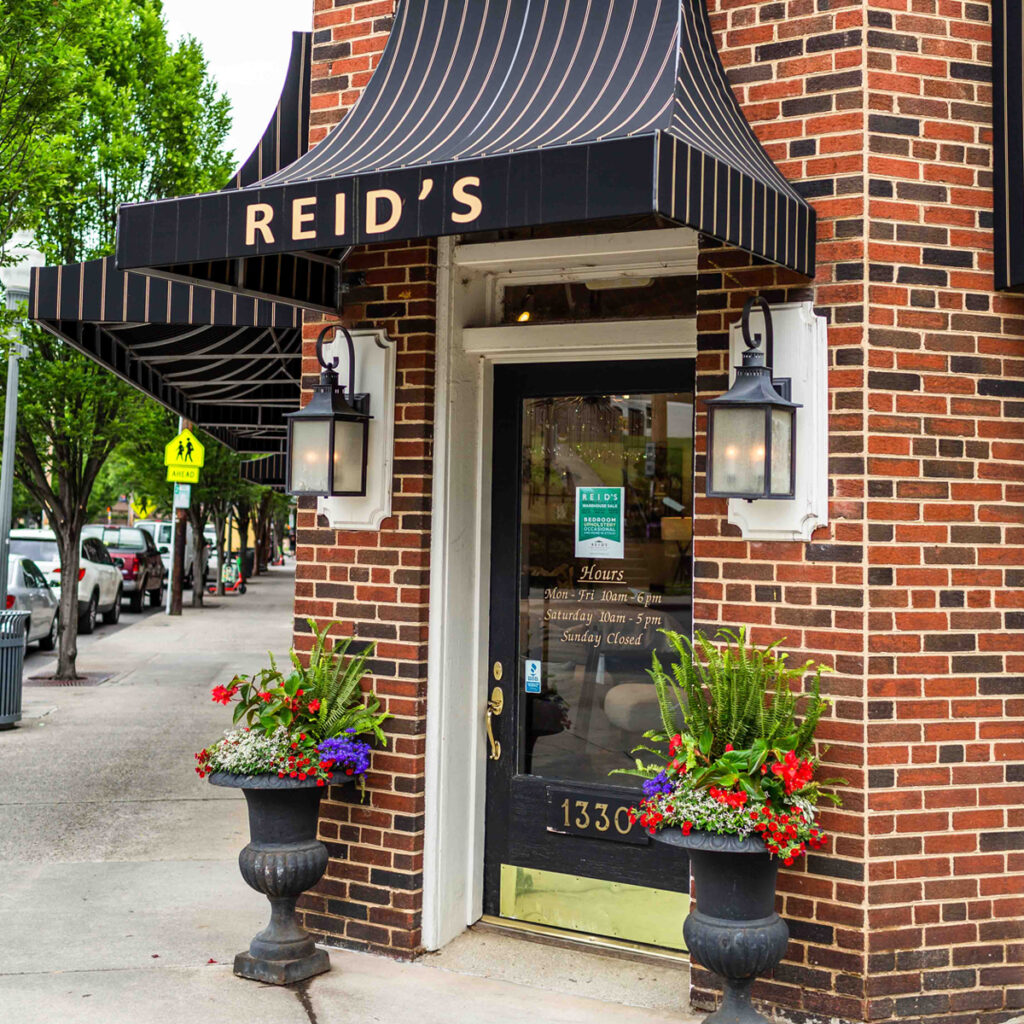 ---
Ready to Order?
Visit our Showroom to speak with a sales associate.
Need Assistance?
Get in touch for interior design services.
Do We Deliver?
View a map of our service and delivery area.