Stickley Walnut Grove Bed Frame
Flowing lines inspired by modern design create a contoured statement piece for your bedroom. On this elegant bed, an offset frame gives the solid headboard the illusion of draped fabric, while rich walnut rails and upholstery continue around all sides of its base. Soft brass ferrules are a subtle finishing touch.
A Note on Delivery
Our service area includes delivery and interior design services in
more than 20 cities and counties. We have decades of experience
coordinating delivery, ensuring that every piece of our quality
furniture arrives to your home safe and sound.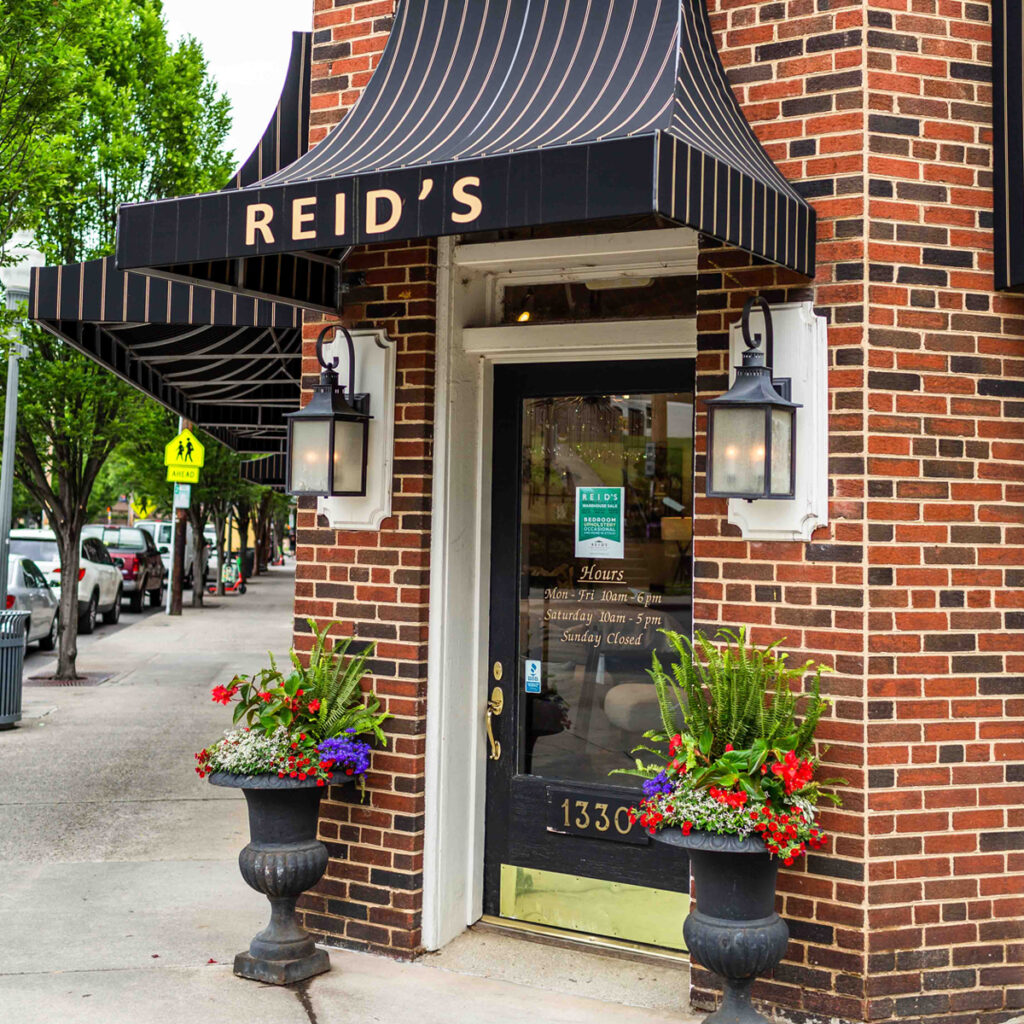 ---
Ready to Order?
Visit our Showroom to speak with a sales associate.
Need Assistance?
Get in touch for interior design services.
Do We Deliver?
View a map of our service and delivery area.