Stickley Park Slope Dining table
The Park Slope trestle table has a distinctly modern feel. At its base, spindles are arranged in two broad bows to provide a fresh perspective from every direction. They also filter light, casting beams and shadows that shift throughout the day. The 78-inch table extends to 114 inches with two 18-inch leaves for larger gatherings.
A Note on Delivery
Our service area includes delivery and interior design services in
more than 20 cities and counties. We have decades of experience
coordinating delivery, ensuring that every piece of our quality
furniture arrives to your home safe and sound.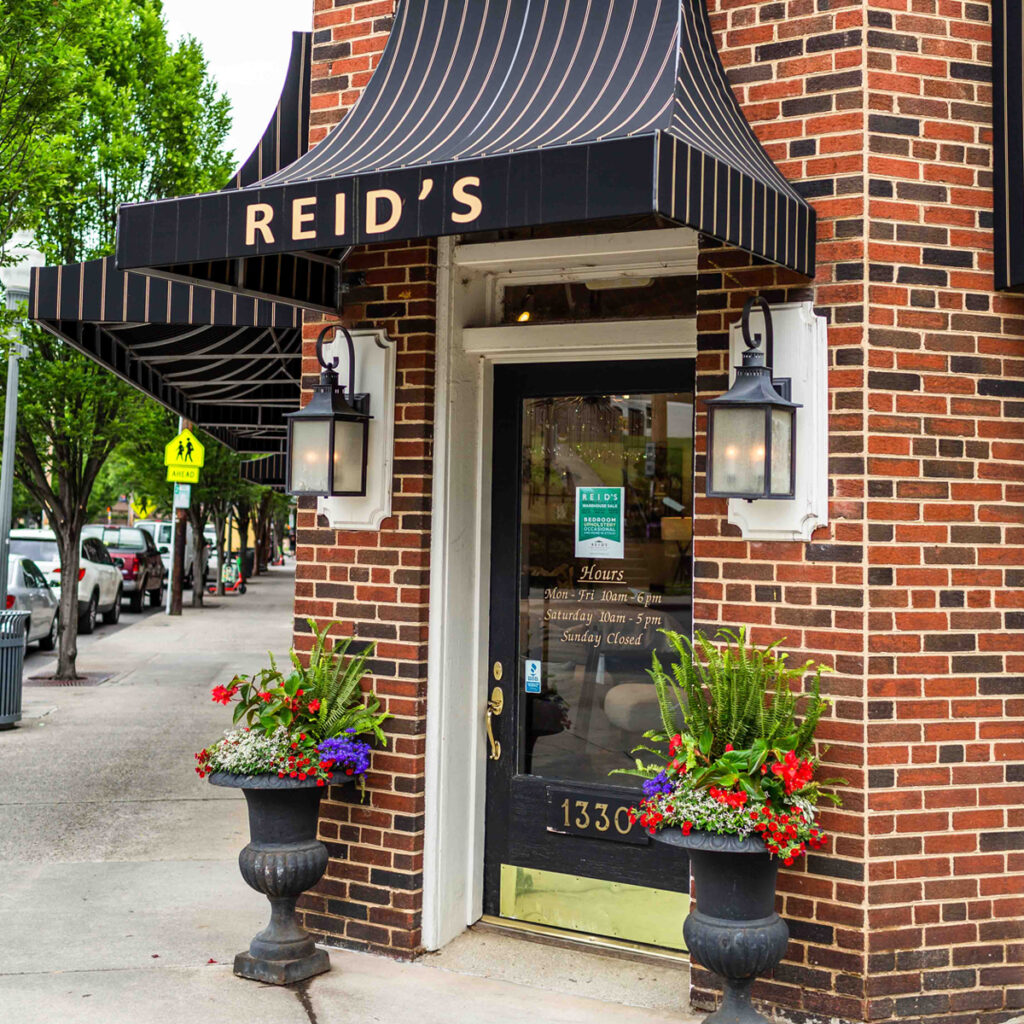 ---
Ready to Order?
Visit our Showroom to speak with a sales associate.
Need Assistance?
Get in touch for interior design services.
Do We Deliver?
View a map of our service and delivery area.